1. CBAM's Aesthetic Medicine Diploma Program
(fully virtual)
The CBAM Aesthetic Medicine Diploma program is a fully online/virtual program is designed for students who are interested in learning medical aesthetic contents as a beginner and also for existing medical aestheticians who would like to review the topic virtually.
This program contains many in-depth online materials along with multiple live demonstration of procedures to enhance the learning process. This program is also beneficial for physicians and nurses who practice in the field of aesthetic injectables to become familiar with the medical aesthetician/cosmetology side of this field. They will have a chance to review and learn less invasive aesthetic procedures along with a better understanding of wide range of skin products.
Part 1: Online lessons
The applicant must learn all the lessons in this section which includes virtual didactics (theory) and videos of hands-on practice on patients. There are 16 comprehensive modules in this section which covers all the major modalities in medical aesthetics field. Here is the list of modules:
Skin Physiology & Skin Analysis
Facial Massage & Lymphatic drainage
Facials
Exfoliation
Microdermabrasion
Chemical Peels
Extractions
Microneedling
Ultrasonic Skin Therapy
Radiofrequency In Skin Resurfacing
Waxing/Hair Removal
LED light therapy
Skin Care Products Application and Recommendations
Understanding and Treating Skin Conditions (Acne, Hyperpigmentation, Eczema)
Body Wrapping
Sales, Marketing and Customer Service
In addition the students will get access to all ongoing Virtual aesthetic courses where we invite experts in the field and discuss about variety of topics in aesthetic medicine. This access will remain active until 1 year from the start date of the program and it is extendable after that.
Part 2: Complete online MCQ comprehensive exam
All applicants have to complete the online exam in order to receive their certificate of completion.
After the successful completion of this exam, the applicants will receive a certificate as Medical Aesthetic Diploma.  At this stage, the name of the applicant will not appear on CBAM website.
2. CBAM's Medical Aesthetician Fellowship Program
(available in

international

centres only)
The students who have completed CBAM Aesthetic medicine diploma program (or any of the other Medical aesthetician programs conditional to be approved by CBAM admin) are eligible to enter the Medical Aesthetician Fellowship program.
This program is delivered only internationally in one of the CBAM affiliated centres. The length and format of the fellowship is 30 hour practical supervised training on live patients. This 30 hour training is usually delivered within 5 to 10 days depending number of hours per day. In this program the students will practice the most up-to-date medical aesthetic treatments on patients under the direct supervision of CBAM medical aesthetician faculty and instructors.
Length: 30 hours (5 to 10 days)
---
Fellowship Outline: 
Advanced facial treatments
Chemical peel practicum
Microneedling practicum
Ultrasonic Skin therapy
Radio-frequency treatment
Laser practicum
IPL treatments
Acne & spot treatments
Mesotherapy
---
After completion of the fellowship program, the local faculty(ies) will sign the evaluation sheet and submit to the CBAM head office.
At this point, the applicant is qualified to apply for the Fellowship Examination.
Fellowship Examination: 
This exam is performed virtually by the CBAM faculty. During the examination, the applicant will be asked for variety of questions in the field of aesthetic medicine. These questions are a combination of general knowledge of anatomy, products and procedures and also patient management. There are some cases which are shared with the applicant and the questions regarding the case will be asked.
The applicants who pass the exam successfully are eligible to receive the title of Certified Medical Aesthetician and their name, title and bio will be published on the CBAM website.
Price for Fellowship program: from$950 CAD (the price may vary centre by centre)
(the price is including the examination)
Available Centres for Advanced Fellowship Prgoram
Argentina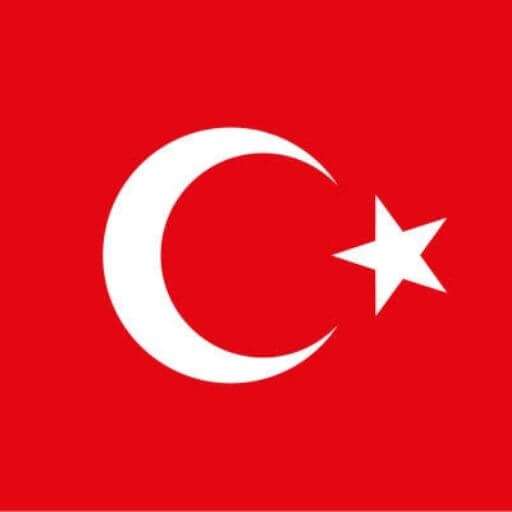 Turkey
UAE
Brazil
Pakistan