Program Overview
In this program, you will be trained for understanding the skin basics, assessment of normal or abnormal skin, treatment options and also client care in related to skin treatments. The main core of the program includes 4 courses of  Advanced Microneedling, Advanced Chemical peel, Advanced Laser Certificate and Also Skin Care Products 101. Also the students will get access to 3 additional bonus courses of  Skin Anatomy & Physiology, Cosmetic Dermatology and Business & Marketing which help them have a more successful approach in managing the skin related conditions and patients.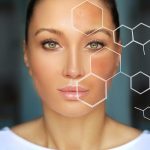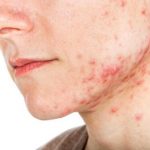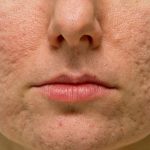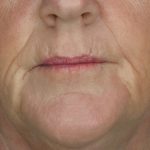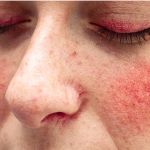 Online Materials Course Outline:
Microneedling Definition

Microneedling Device

Microneedling Execution

Microneedling After-care

Microneedeling Complications

Microneedeling Treatment Protocols

Microneedling Live Demonstrations
Introduction of Chemical Peel

Chemical Peel Procedure: Preparation and Process

Chemical Peel After Care

Chemical Peel Complications

Chemical Peel Sessions Interval

Body and Neck Chemical Peel

Chemical Peel Live Demo
Introduction of Laser

Laser Properties

Laser vs. Light

Laser Parameters

Laser Hair Removal

Post-treatment care

Follow up evaluation

Pigmented Lesion Treatment

Vascular Lesion Treatment
Introduction of Skin Products

Usage Of Products

Cleansers

Moisturizers

Sunscreen

Exfoliation

Whitening &Lightening

Anti-aging

Animal & Planet Extract
3 Bonus additional Online Courses
Certificate of Completion
Upon completion of the 4 core courses in this package and successfully passing the online examinations, you will be prompted to download your personalized Certificate of Completion as "Advanced Skin Therapist" to be added to your professional portfolio.
Oops! We could not locate your form.