In order to utilize this course's certificate to practice Aesthetic Medicine in your region you need to follow the requirements of your local Health Authority.
Upgrade to Practical hands-on options
Information about the practical hands-on Laser Certificate course
Click here
This course combines the flexibility of online education with interactive elements to provide you with a dynamic and engaging learning journey!
Hyperpigmentation Conditions
Part 1
Attend 4-Week Interactive Program
Must be completed within 6 weeks from the start date of the program
*For each week, there will be an Assignment and Quiz, both of which must be completed in order to access the next week.
Week 1
Laser Properties
Topics Covered In This Week:
Introduction

Laser Properties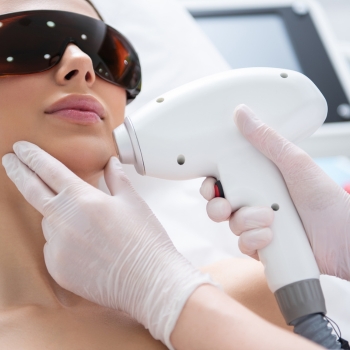 Week 2
Interaction of Laser and Live Tissue
Topic Covered In This Week:
Interaction of LASER and Live Tissue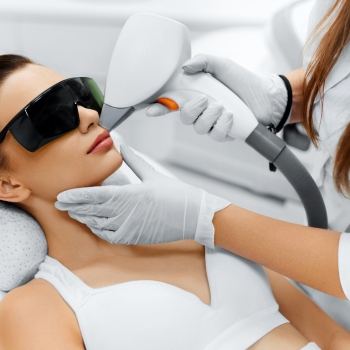 Week 3
Assessment- Laser Approach
Topic Covered In This Week: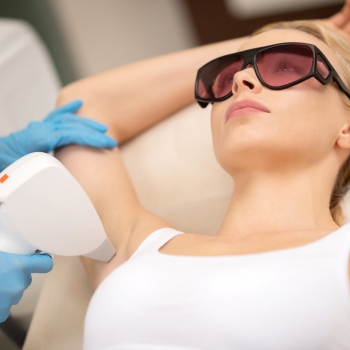 Week 4
Treatment- Laser Approach
Topic Covered In This Week: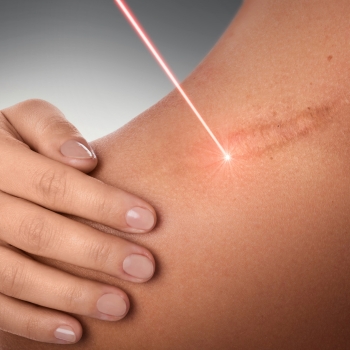 Part 2
Certification
*Upon successfully finishing the full six weeks of the Interactive Portion, (Successful completion of assignments, as approved by the instructor, and achieving a passing score of over 70% in all quizzes.) and you will be awarded a prestigious Certificate Of Completion, validating your expertise in the injectables treatments.
*Failure to fulfill the requirements of the Interactive portion within the designated eight-week timeframe will require re-registration in order to complete them satisfactorily.
LASER Properties
LASER Properties: 1. Monochromatic
What is Wavelength
Ionizing vs. Non-Ionizing Radiation
LASER Properties: 2. Directional
LASER Properties: 3. Coherent
LASER vs. Light
Interaction of LASER and Live Tissue
Interaction of light and live tissue
Target Chromophore
Selective Photothermolysis
LASER Parameters
How deep the LASER goes?
LASER Hair removal
What is IPL?
Pulsing System
Hair Physiology
Assessment and Treatment - LASER Approach
Skin Type Assessment
Choosing treatment parameters
Selective Photothermolysis
Test spots
How deep the LASER goes?
Performing treatments
Post-treatment care & Follow up evaluation
Hair removal post-treatment guidelines
Side effects
Patient selection
Contraindication
Pigmented lesion treatment
Vascular lesions
Related Webinars
What Our Students Say ?
They have already used our services
What is the duration of this course?
28 Lessons: 4h (online lessons)
Who Can take this course?
Physicians, nurse practitioners, registered nurses, dentists, and international medical doctors and nurses are able to take this course.
Is there any practical option for this course?
Yes! There is also an Online + Practical version of this course that you can purchase instead of online only.
Does this course come with certification?
Yes! By completing this course, you will receive a Certificate of Completion.