Non-surgical Butt lift Master Workshop
June 4, 2023
Beanfield Centre, Exhibition Place Toronto
Session Moderator
MD, CCFP-EM
Assistant professor, McMaster University
Canada
MD, FCRSCS, Aesthetic Physician
Canada
Session Moderator
MD, CCFP-EM
Assistant professor, McMaster University
Canada
MD, FCRSCS, Aesthetic Physician
Canada
Non-surgical Butt lift Master Workshop
The Non-surgical Butt Lift Master Workshop is a rigorous training program curated for professionals in the fields of beauty, aesthetics, and medicine. This workshop aims to equip participants with in-depth knowledge, focusing on live demonstrations of the latest non-invasive techniques and technologies for enhancing and lifting the buttocks region without the need for surgery.
Program Outline
Patient assessment
Patient consultation
Injection techniques on live demos
Introduction
☑ Overview of the course and its objectives
☑ A brief explanation of the Non-surgical Butt lift Master Workshop

☑ Importance of managing filler complications
Training Content
☑ Detailed explanation of the Non-surgical Butt lift Master Workshop

☑ Discussion of the management of vascular complications
☑ Overview of the Hyalase protocol
☑ Live demonstration on Cadaver
Conclusion and Summary
☑ Summary of key takeaways from the course
☑ Final thoughts from the instructor
☑ Opportunities for further training and development.
Date and time: Sun., June 4, 2023, from 15:30 to 17:00

The schedule and the final list of speakers are subject to change.
Certificate of Completion
Upon completion of this workshop, you will be awarded your personalized Certificate of Completion to be added to your professional portfolio.
Other Master Workshops
With Full Access Ticket, you can attend 4 Master Workshops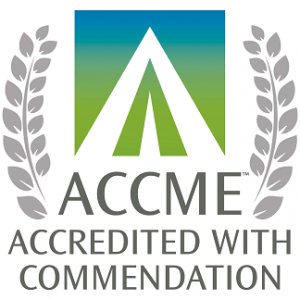 Beanfield Centre, Exhibition Place
105 Princes' Blvd, Toronto, ON M6K 3C3, Canada