What is Advanced standing Board Certification?
The Canadian Board of Aesthetic Medicine (CBAM) provides Board certified designation (For Doctors) in the US and Canada to graduates of CBAM courses. CBAM also offers an Advanced Standing process as an alternative pathway for graduates of aesthetic courses from other institutions who are interested in obtaining these titles without directly taking courses in CBAM centres.
If you have practiced in the field of aesthetic medicine for at least one year and have obtained certificates in the most common aesthetic procedures, you are eligible to submit your documents for evaluation to determine your eligibility for the process. If you have practiced for at least one year but lack the certificates for the required courses, CBAM offers interactive online courses as a substitute. Please refer to the details provided below.
Benefits
      CBAM Designation
      Page on the website 
      Wall Certificate
      Board Certification Card
      Credibility and More Exposure by patients and colleagues
Eligibility:
MD Graduate
At least 3 years of practice in Aesthetic Medicine field (common aesthetic procedures)
Note: If you have

experience between 1 to 3 years

, you may still be eligible to apply for the process and we will inform you if you are qualified for the Board Certification. Potential exceptions are considered on a case-by-case basis.
Having obtained certification in all of the following four courses:
– Injectables
– PRP
– Laser
– Cosmetic Dermatology

*If you are not certified in any (or All) of the mentioned courses, you can register and complete them interactively through CBAM! (Click on each course's name to learn more about its CBAM Online Interactive Course.)
Steps to complete:
Submit Your Documents
Eligibility Assessment (Free of charge)
Registration & Payment (If Eligible!)
Complete the courses and apply for the exams (MCQ/OSCE/Practical Assessment: Assessment is performed locally in your own office under the virtual supervision of a CBAM faculty)
Become CBAM Board Certified!
Accreditation for Board Certification
This activity is approved for 50 AMA PRA Category 1 Credit(s)™.  This activity is eligible for ANCC credit.
Click here to see more details.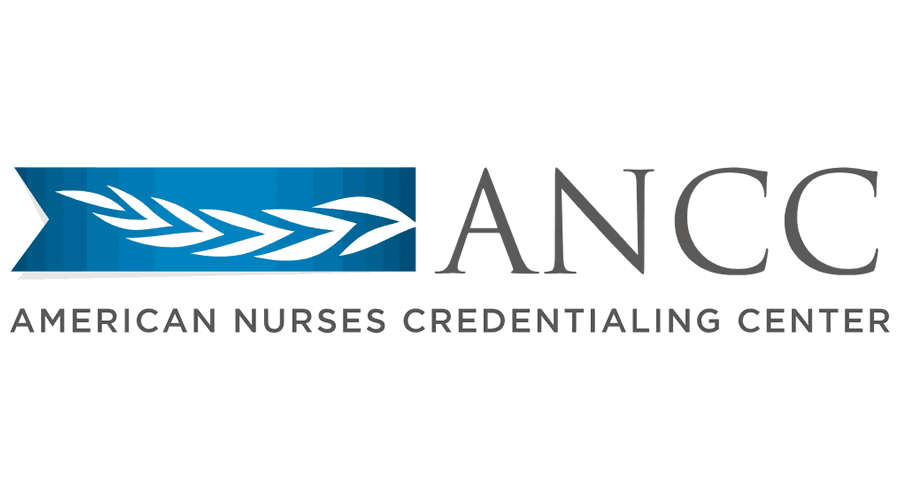 CBAM Board Certification
(Advanced Standing Process)
$4000 CAD